APPLICATIONS
VRS NEXT ALWAYS PUTS YOU IN THE BEST POSITION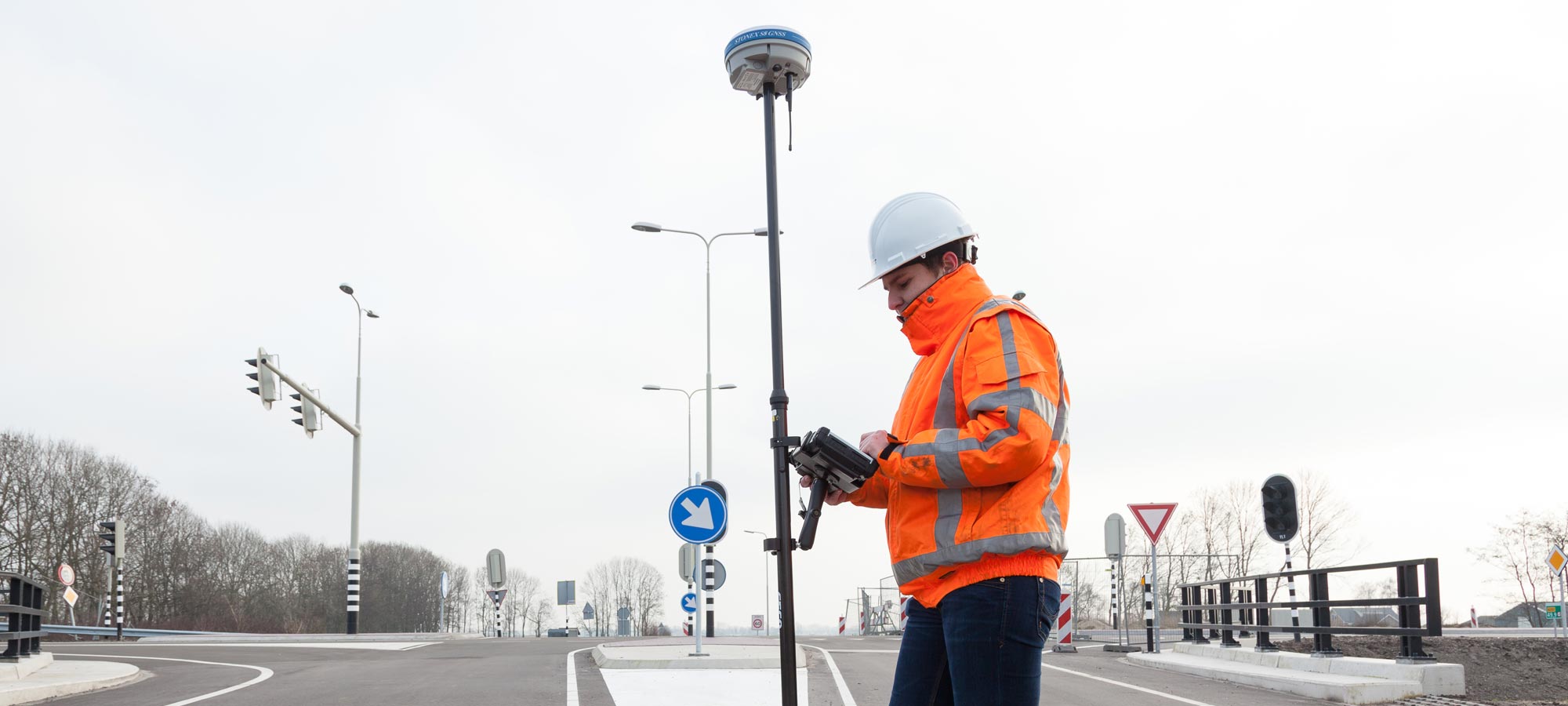 LAND SURVEYING
Thanks to VRS NEXT's RTK correction service, you can perform all your surveying work more efficiently, and with unsurpassed high accuracy. Surveying, Stake-Out, monitoring and measurement of geodetic reference points are just a few examples of the many capabilities offered by the network services. Because the service supports GPS, GLONASS, GALILEO and BEIDOU, you can make optimal use of your RTK GNSS receiver.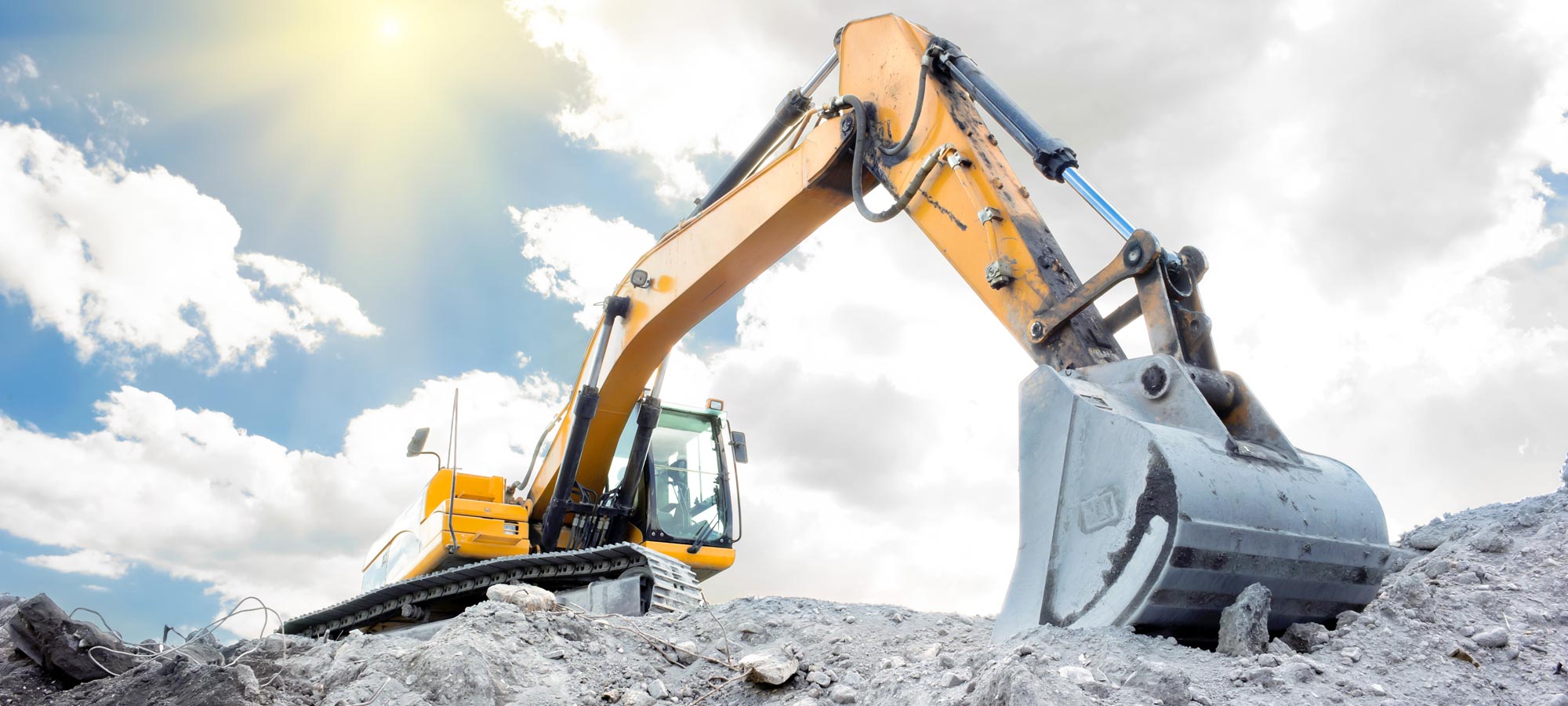 MACHINE CONTROL
When deploying 3D machine control in sectors such as civil engineering and construction, VRS NEXT provides the most optimal positioning solutions for GPS guidance. No matter whether your work involves profiling embankments or pile driving using RTK GNSS: our correction services ensure that you can work more efficiently and continuously rely on the highest level of service and centimetre accuracy. Day and night, all year round.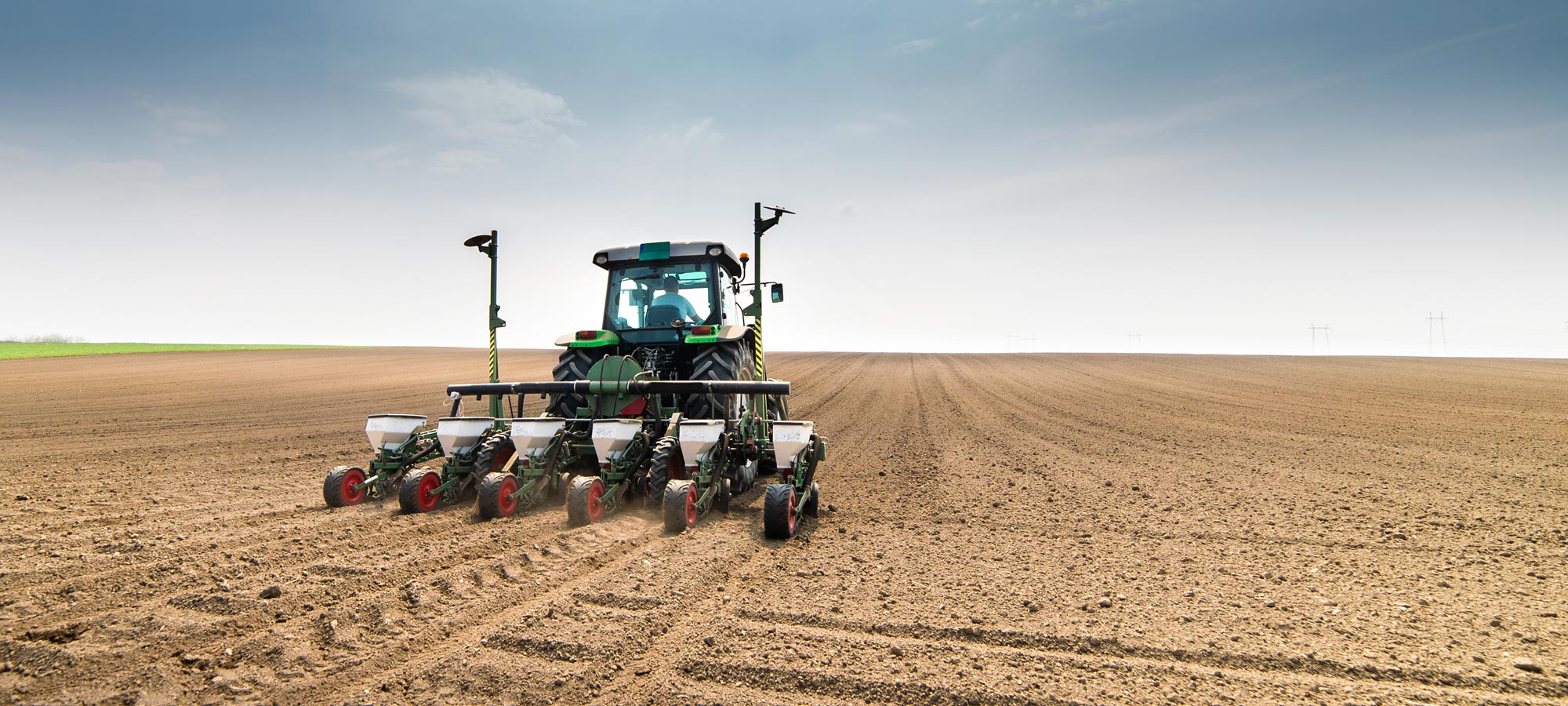 PRECISION FARMING
Regardless of what you are growing or farming, VRS NEXT delivers the most optimal and brand-independent positioning solutions for GPS control and precision farming with a row-to-row accuracy of less than <2 centimetres. Thanks to state-of-the-art infrastructure and support for GPS, GLONASS, GALILEO and BEIDOU, you can sow, tend and harvest your crops 365 days a year with optimal accuracy.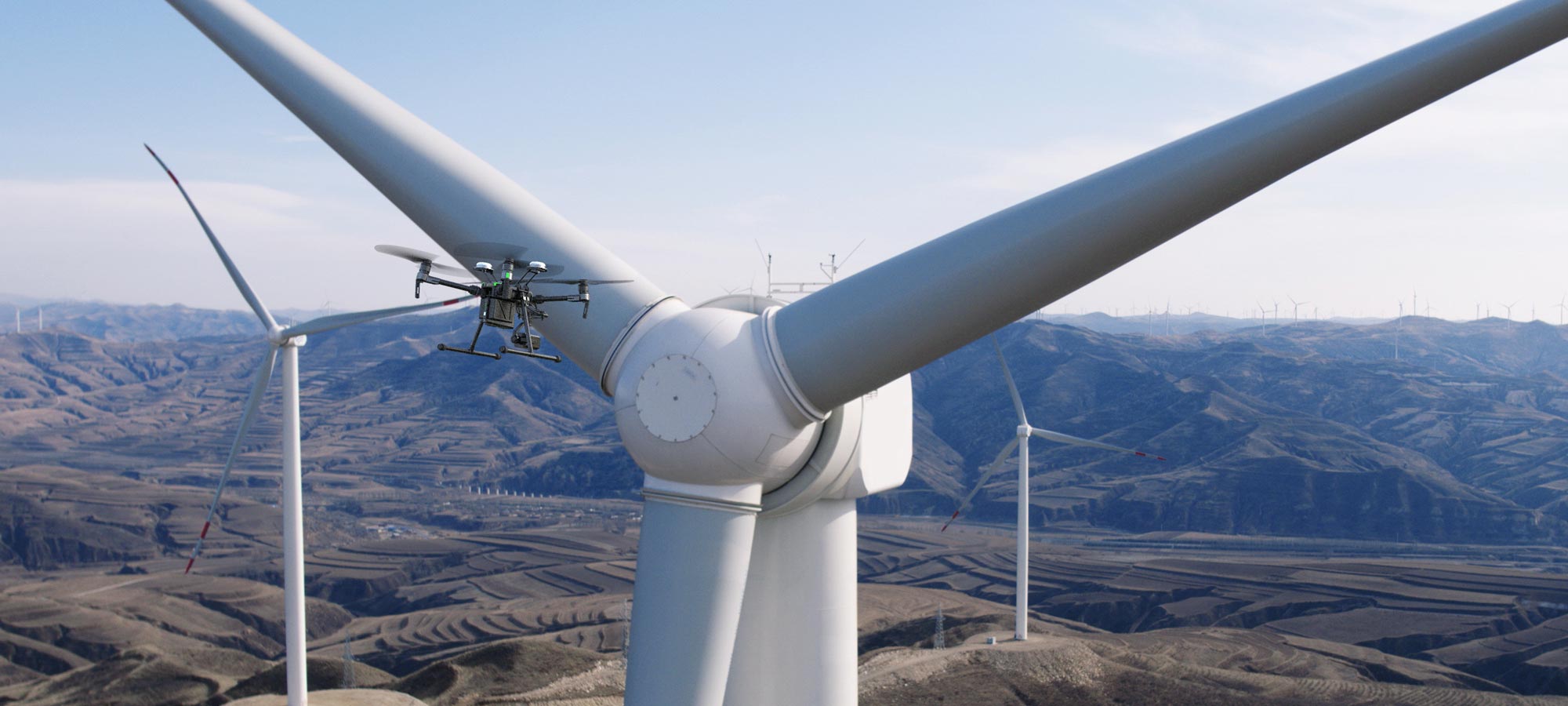 DRONE MAPPING
Drone operators benefit from the highest accuracy and optimal availability for 3D mapping, inspections, surveillance and farming applications with the VRS NEXT network. Improve the camera positions of your RTK drone in real time, measure GCPs (ground control points) with your RTK GNSS rover with centimetre accuracy or use RINEX data if your drone is equipped with a PPK module.